DUBBELOP-SHOP
Out of the Box JEWELRY and OBJECTS
Dubbelop is formed by Pauline Barendse and Jan Matthesius, each with its own identity.
You are now visiting our webshop, but if you are really curious about who we are,
it is definitely worth visiting our website!
www.dubbelop.nl
Expect the unexpected and be inspired by this quirky studio.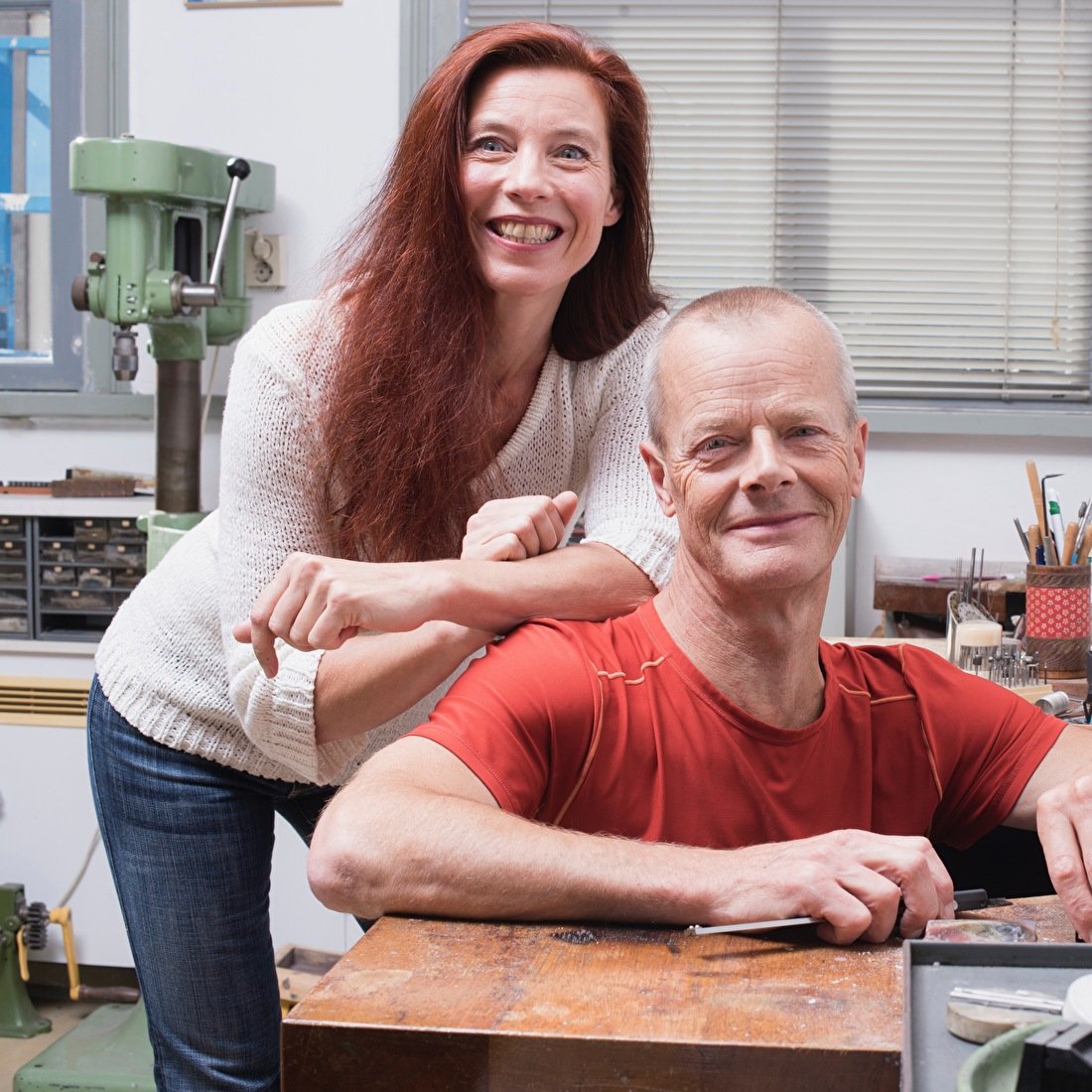 NEW!
The collaboration with Gijs Bakker goes back many years.
Brainstorming together and often also executing his designs has always been an important part of DUBBELOP.
A great reason to also represent his jewelry in our webshop!