DUBBELOP
Pauline Barendse & Jan Matthesius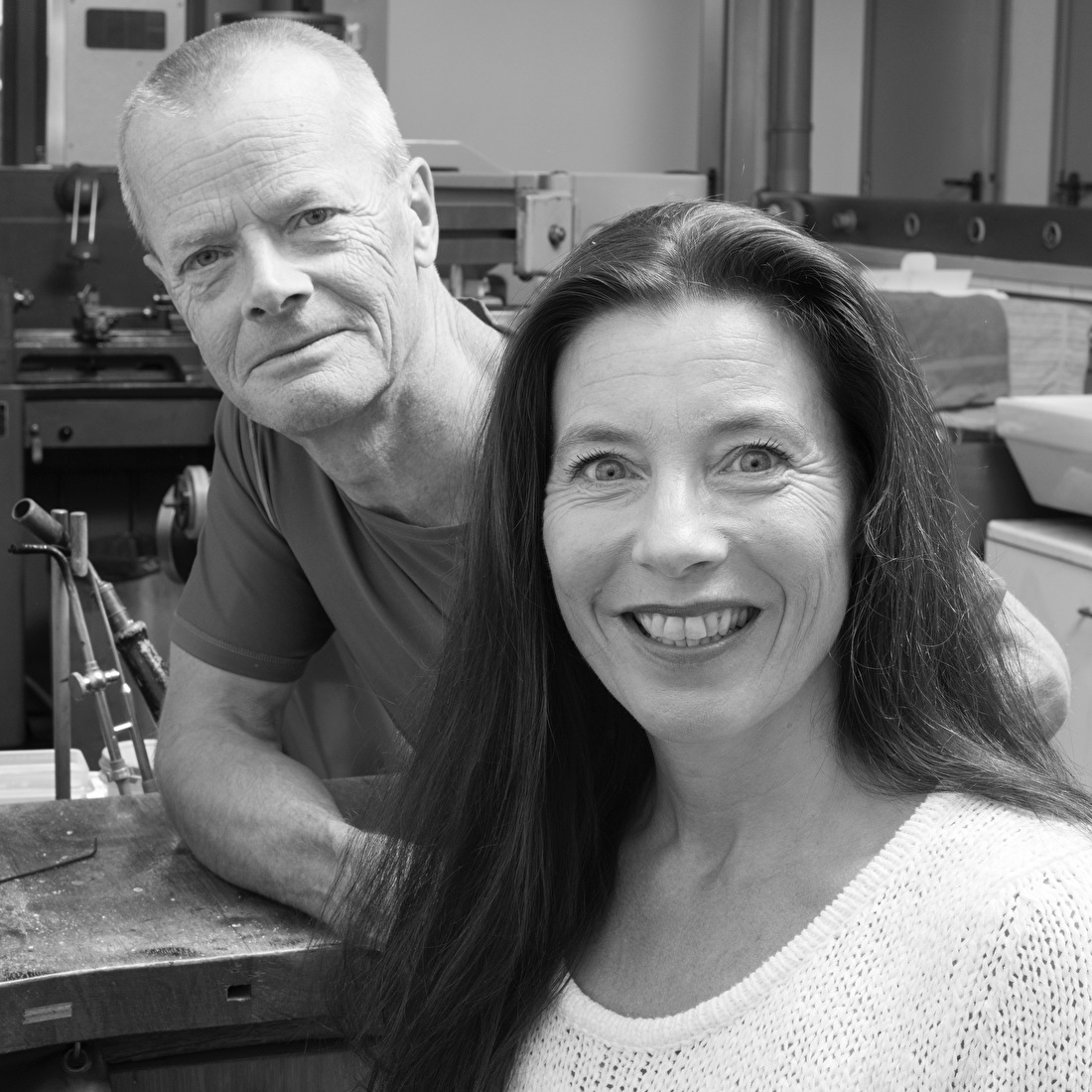 Lange Weistraat 1A
2871BK Schoonhoven
T: +31(0)182 - 385629
E: info@dubbelop.nl

Please note: the above address is the postal and business address, not a regular visiting address.
Feel free to contact us if you would like to visit our studio.
Dubbelop is a studio with irregular opening hours; by appointment you can come and see products in real life.

Can't find the answer or do you want something special made? Then you can always contact Pauline or Jan!
See phone number and email.
You are now in our webshop, if you want to see more of us, go to the DUBBELOP website.
Opening hours
By appointment.
​Dubbelop-Shop is part of Dubbelop.